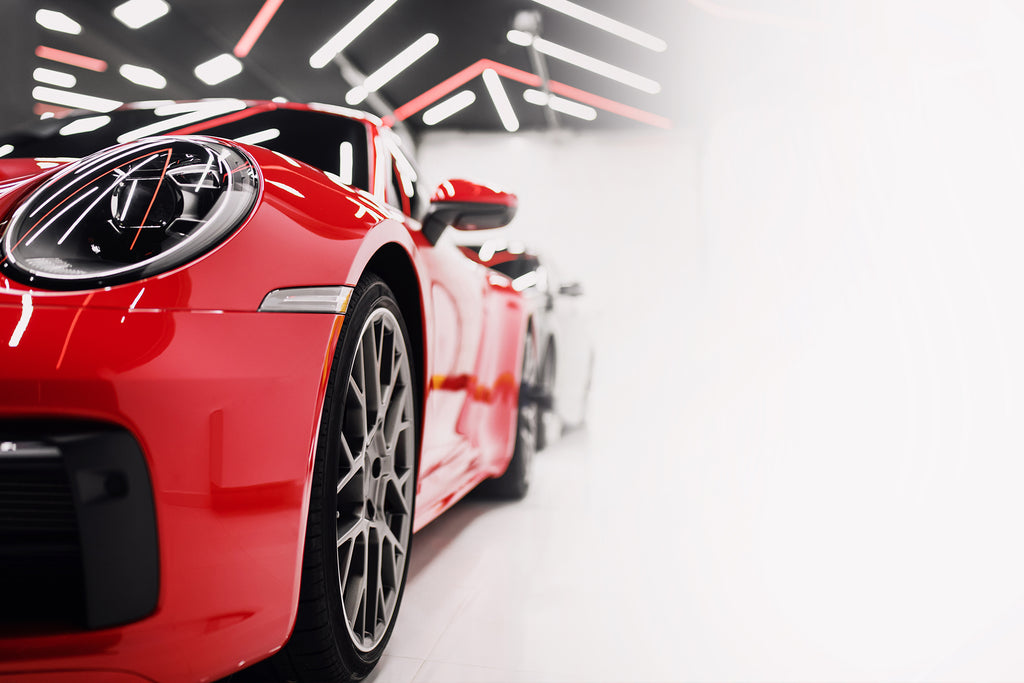 Gift Card
Gift Card
description
Looking for the perfect gift for the motoring enthusiast in your life but not sure what to give them?

Help them keep their pride and joy in tip-top condition with an EZFIX gift card.
The gift card is securely delivered by email with easy-to-follow instructions for how to redeem them at checkout.
Available in a denomination of €20 , our gift card contain no additional processing fees.
EZFIX is extremely easy to use and the colour match is perfect.
Before applying, please take a couple of minutes to look at the application videos 
In winter conditions, we recommend using a hairdryer to heat the EZFIX for 15 to 20 seconds before bending round the rim of the car wheel.
After application, leave for 48 hours before washing your car. EZFIX is completely resistant to automatic car washes and if you wish to pressure wash your wheels stay 12 inches away with a wide jet angle and it will be fine.